Valentine's Day Flower Delivery
Surprise your special someone with a one-of-a-kind Valentine's Day bouquet from Floweronwheels.com! Our selection of stunning floral arrangements is sure to make them feel extra special and express your love. Enjoy quick and secure checkout, swift delivery within 24 hours, and an array of colors and fragrances - order now to make this Valentine's Day truly memorable!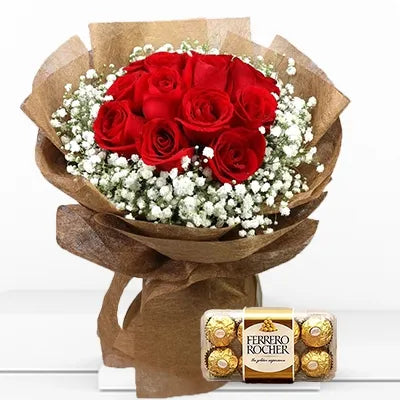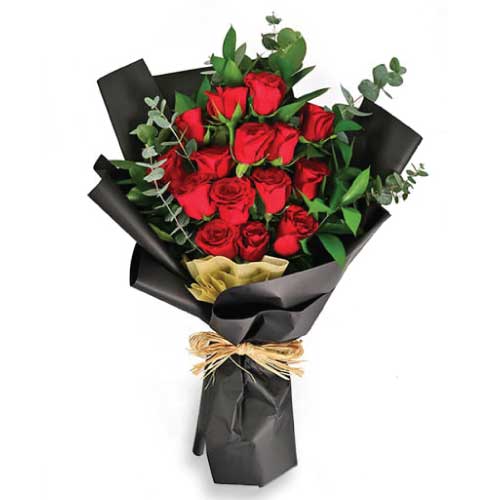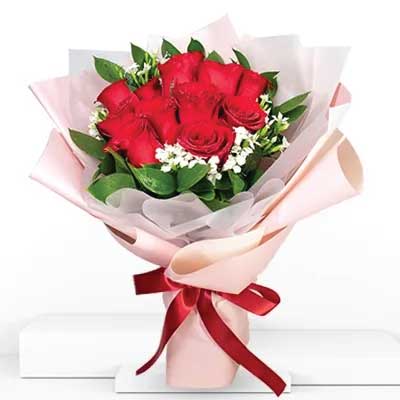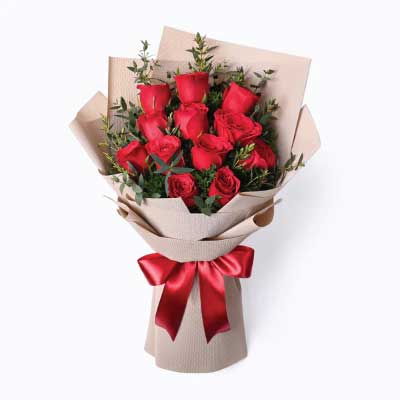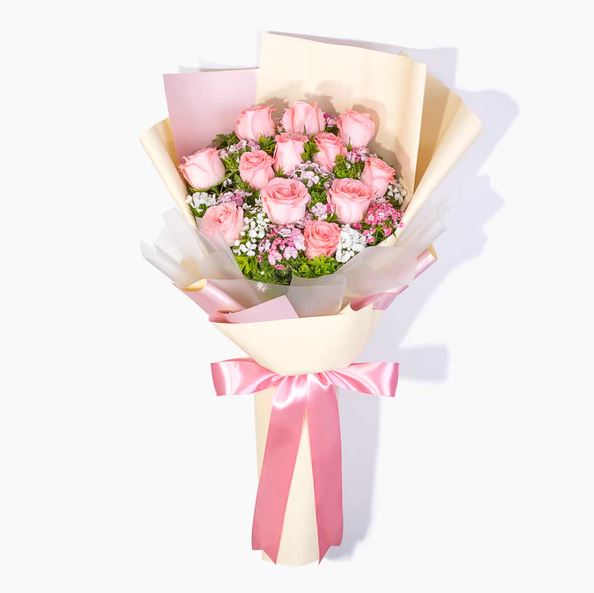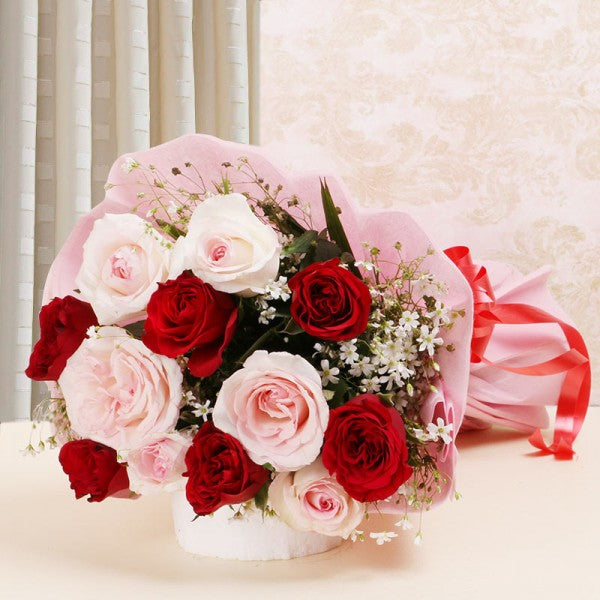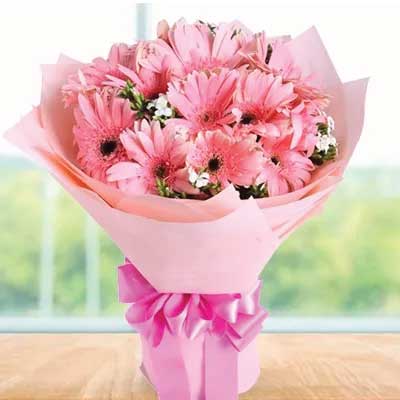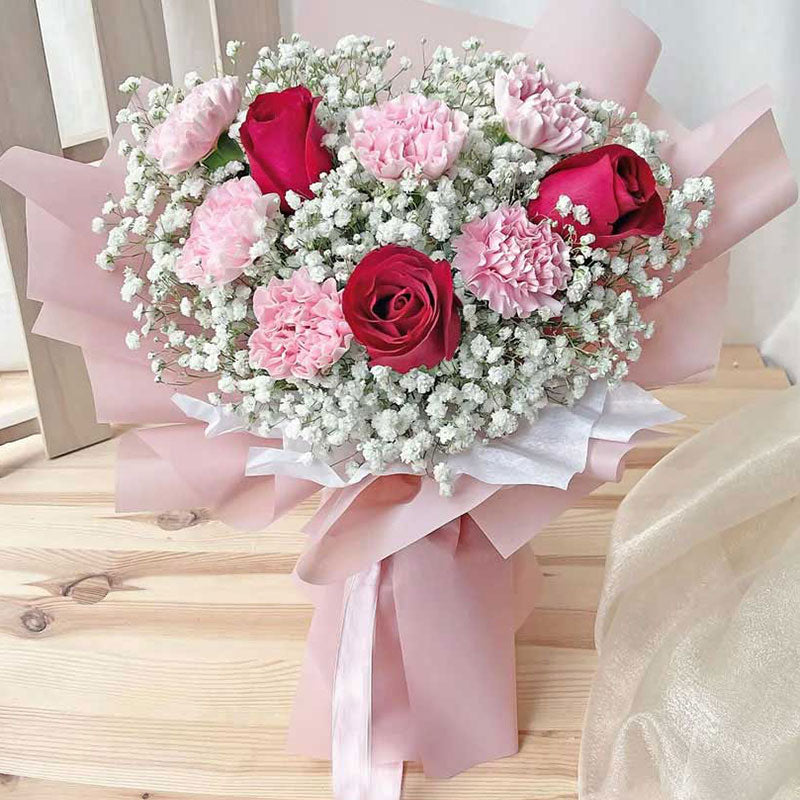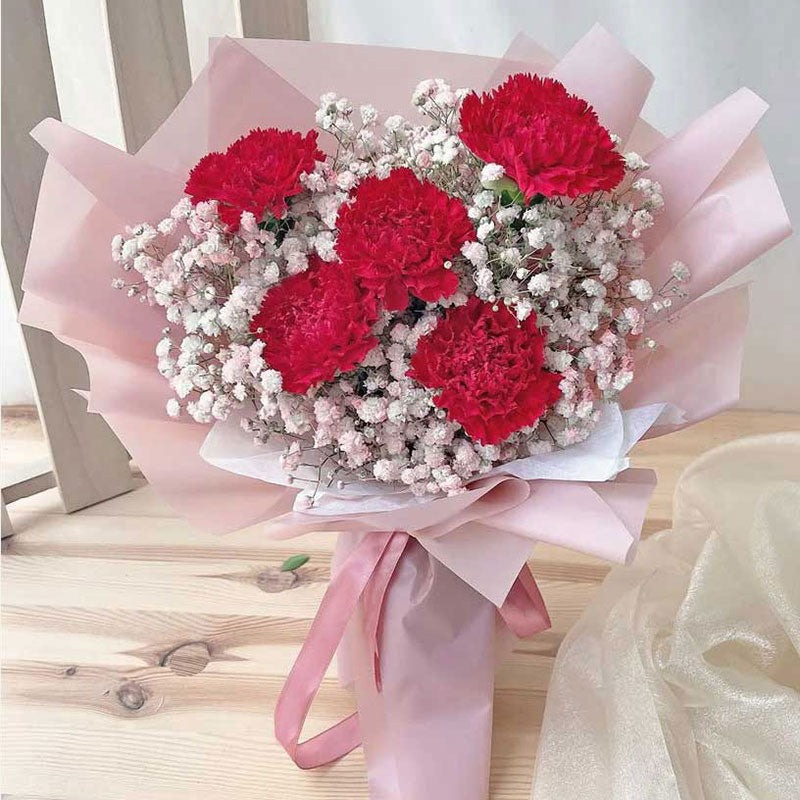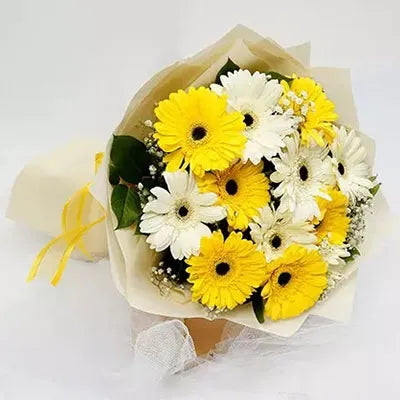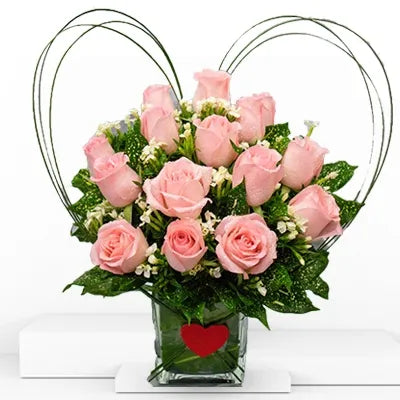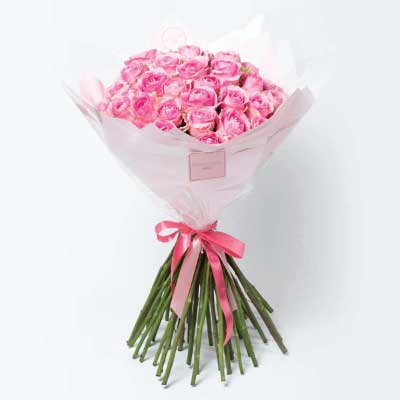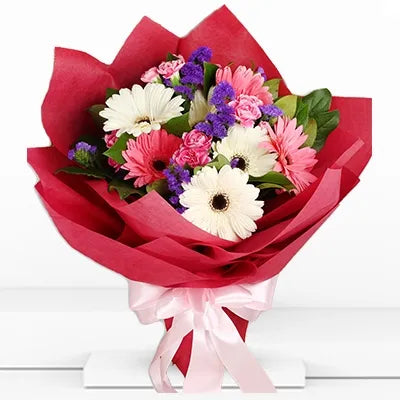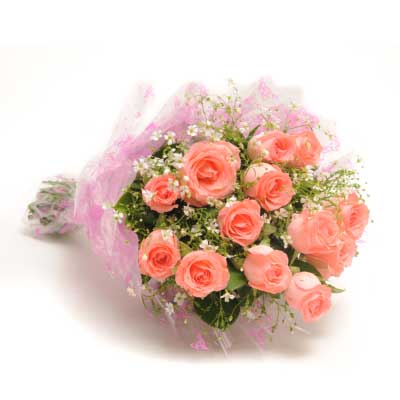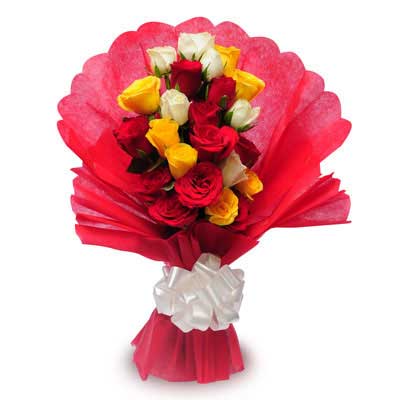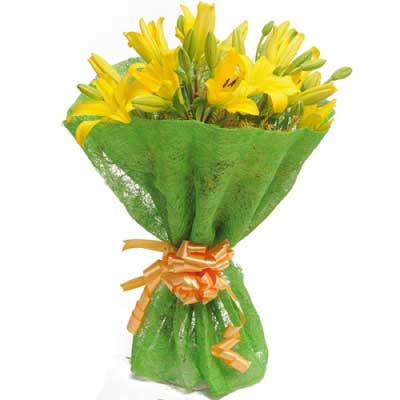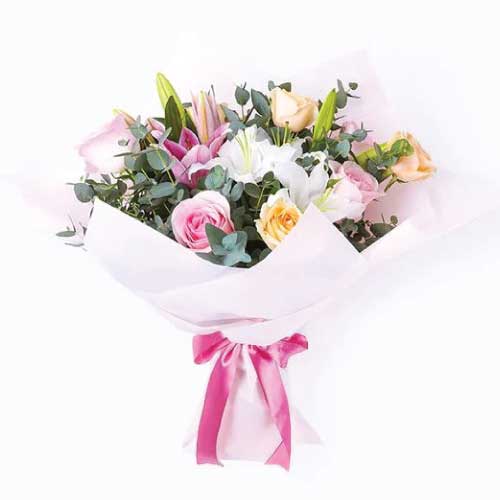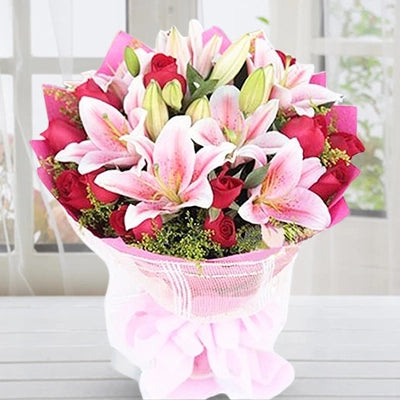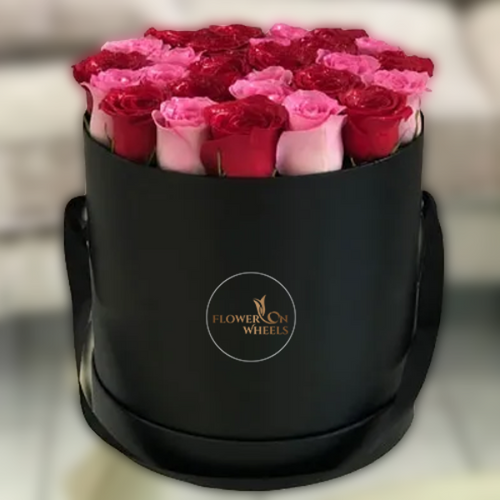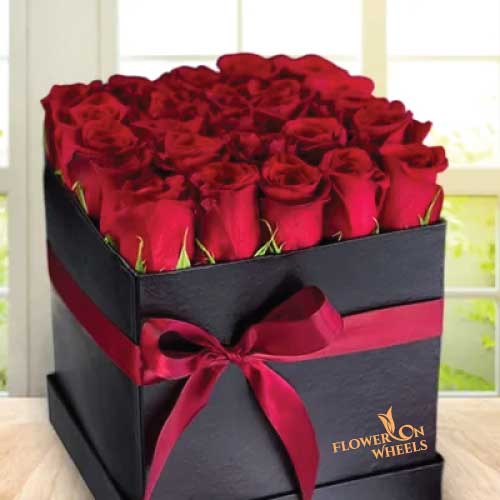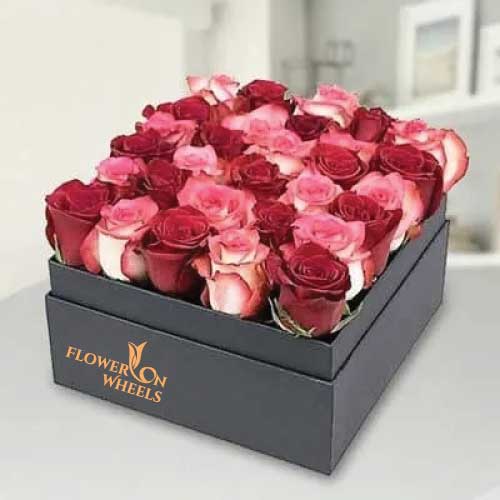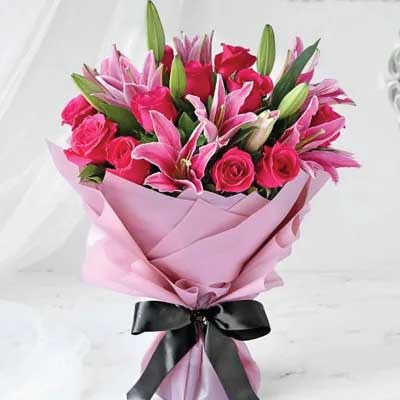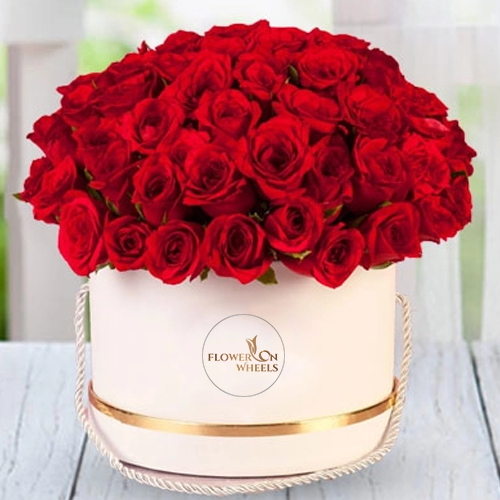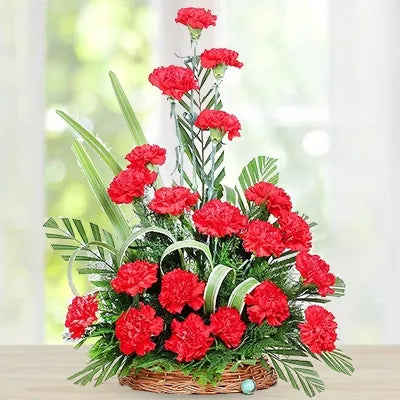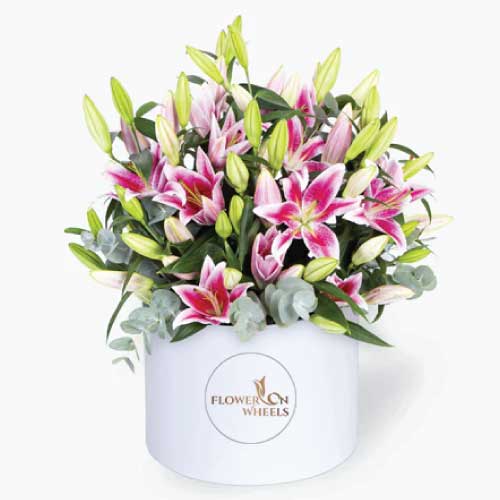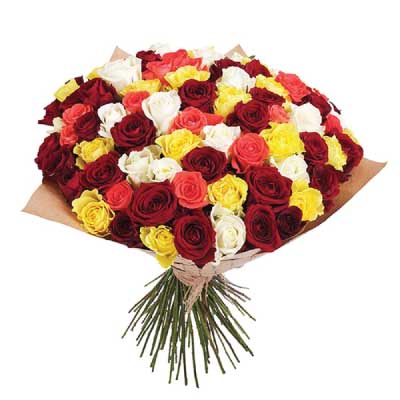 Express Your Love with Fresh Valentine's Flowers from Floweronwheels.com
Make this Valentine's Day extra special with a stunning selection of floral arrangements from Floweronwheels.com! With our handcrafted bouquets, you can express your love and make someone feel truly special.
Choose from one-of-a-kind options that include an array of fragrances, unique designs, and seasonal blooms. Whether you're looking for decorations for a romantic dinner or simply want something to brighten up their day, you'll find something they'll love in our wide selection.
Plus, we guarantee safe and swift delivery within 24 hours. So no need to worry about your gift arriving late - simply order the perfect Valentine's flowers online today and have them delivered right away!
Show Someone You Care with Floweronwheels.com
Show your special someone how much they mean to you this Valentine's Day with a bouquet of fresh flowers sent directly to their door. Choose from our wide range of options and let them know that they are loved in the best way possible.
Order Your Valentine's Flowers Now!
Send your loved ones something special with the perfect bouquet of fresh Valentine's flowers from Floweronwheels.com! Place your order now - it's convenient, secure, and fast!