Birthday Flowers Online Delivery
Show your love and appreciation to your loved ones with beautiful birthday flowers from Floweronwheels.com. Enjoy swift delivery within 24 hours, easy checkout, and excellent customer service - make someone smile today!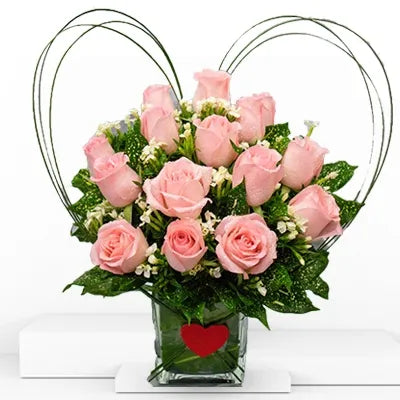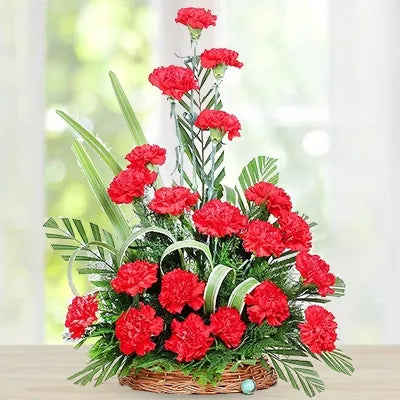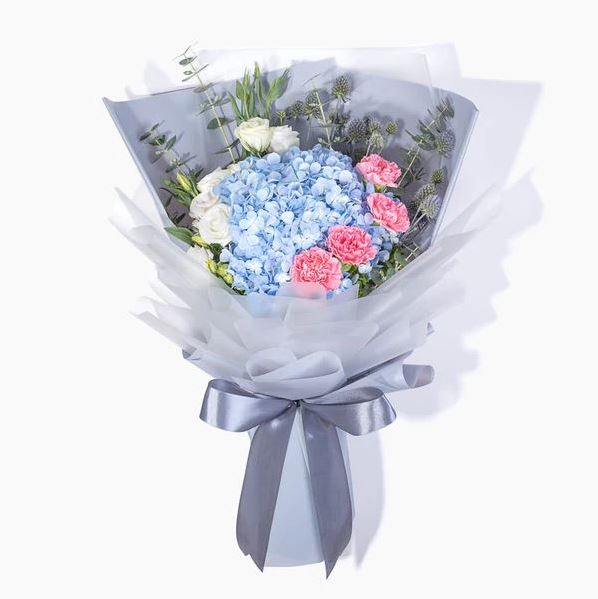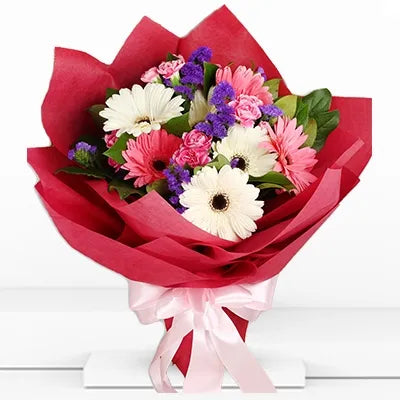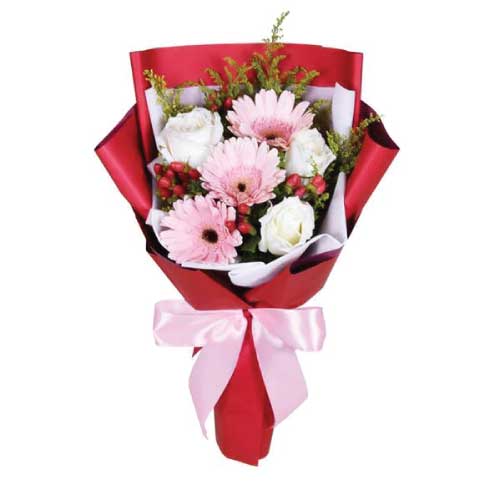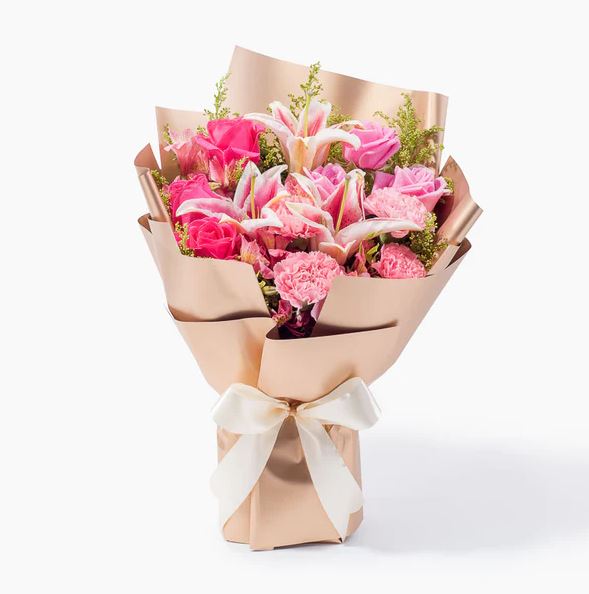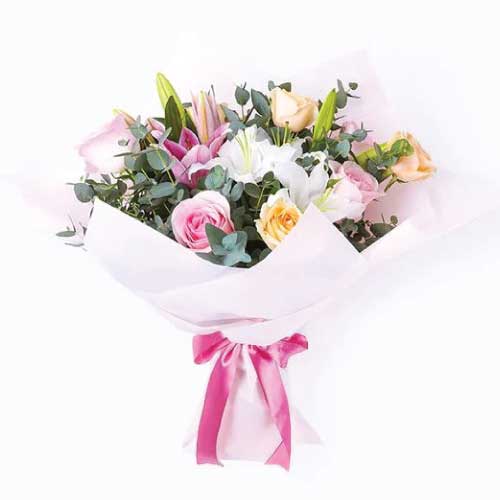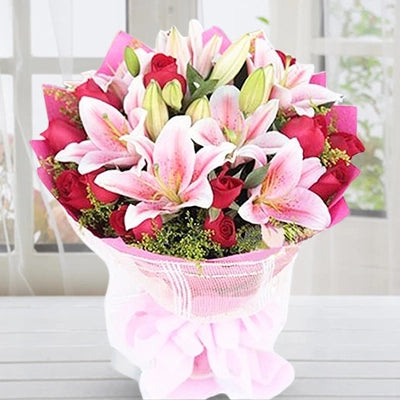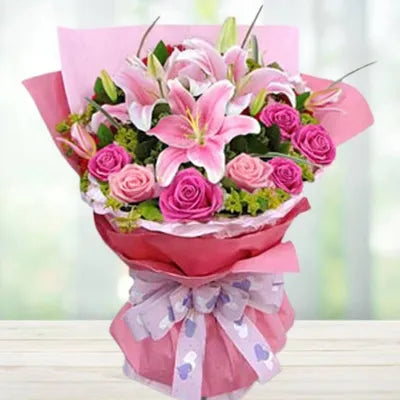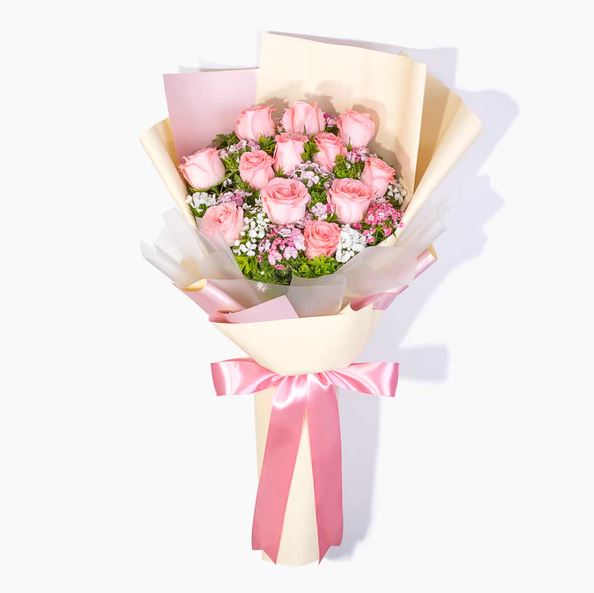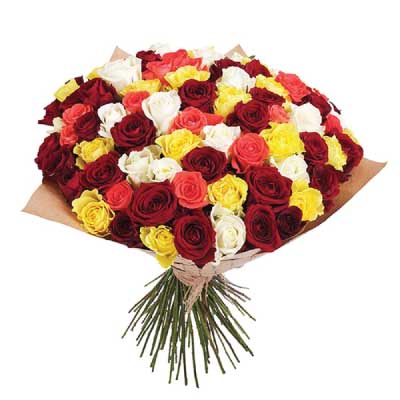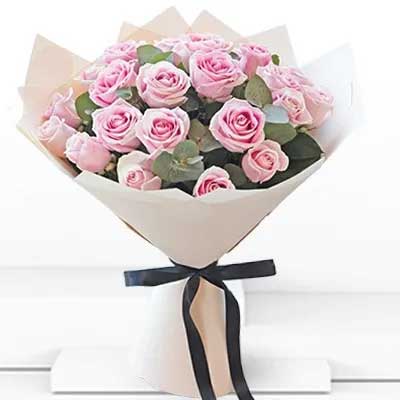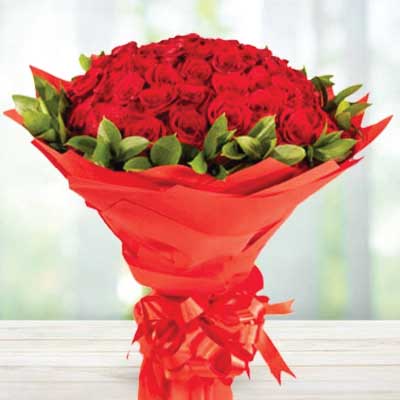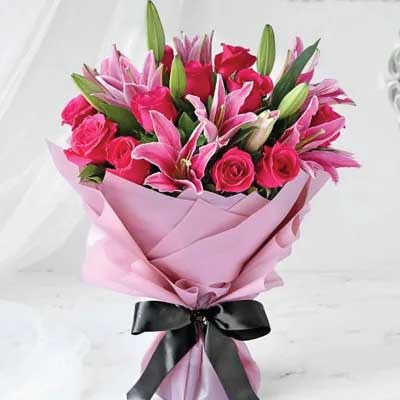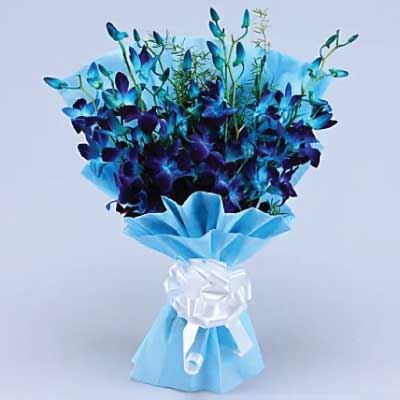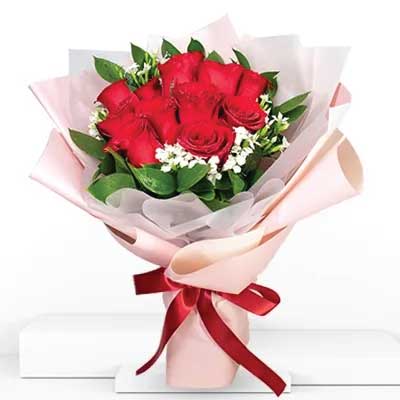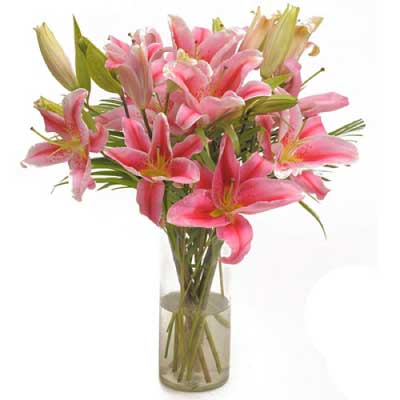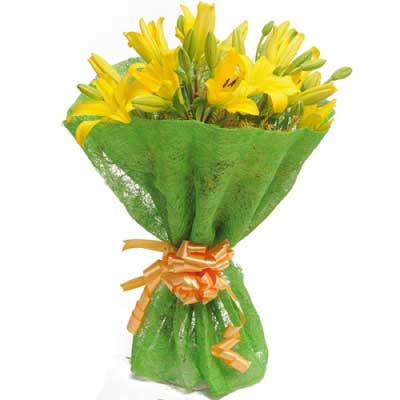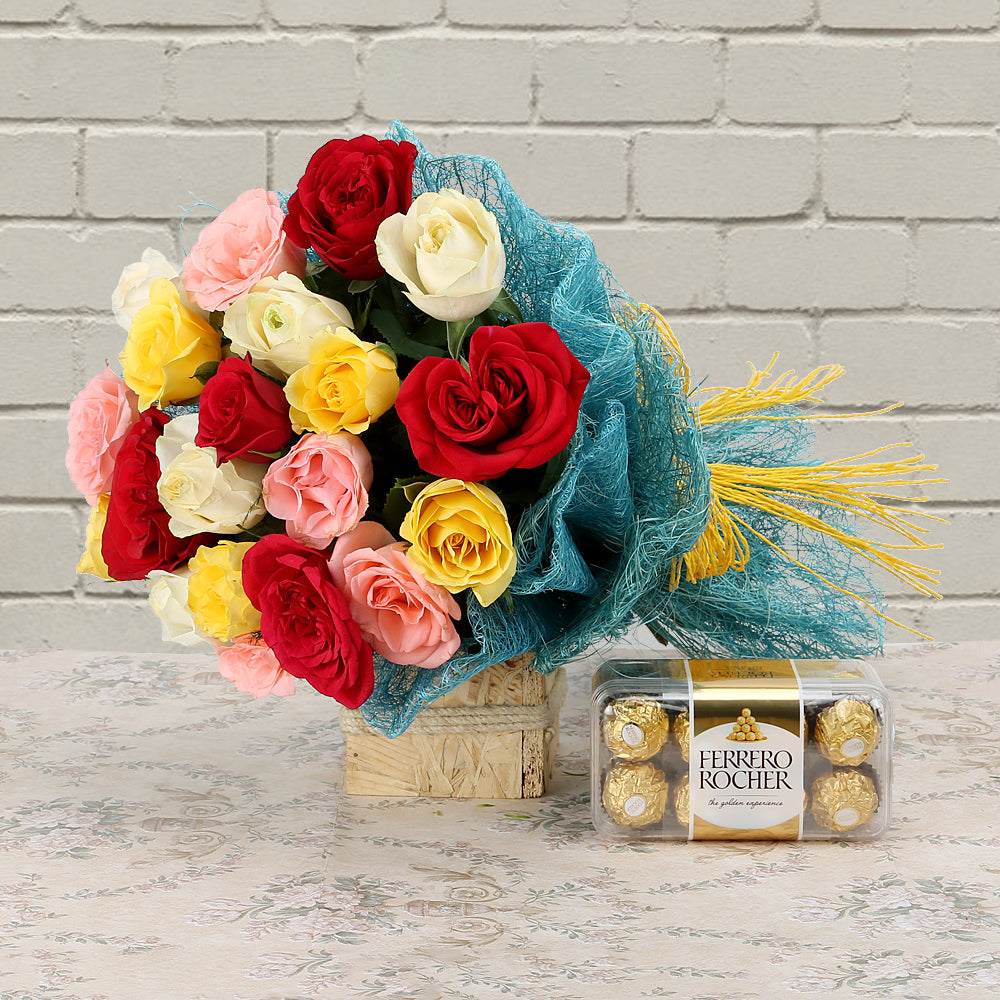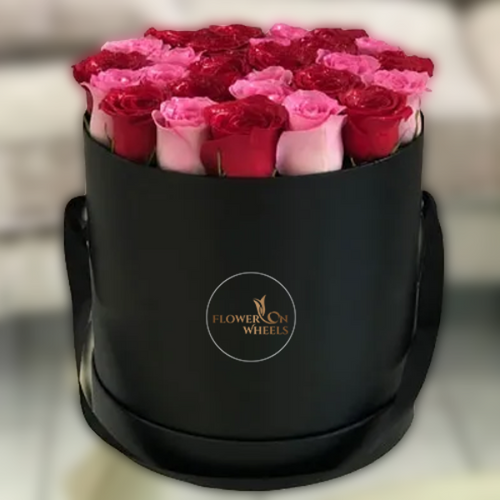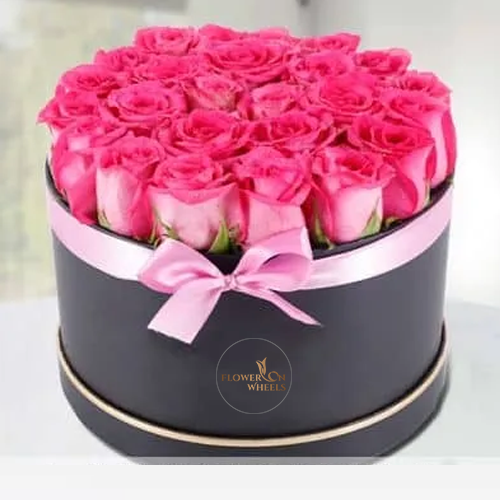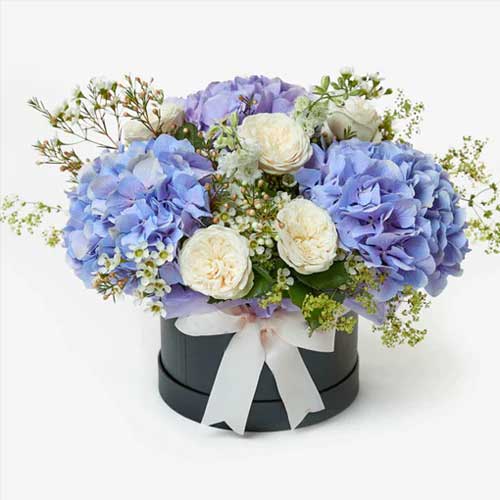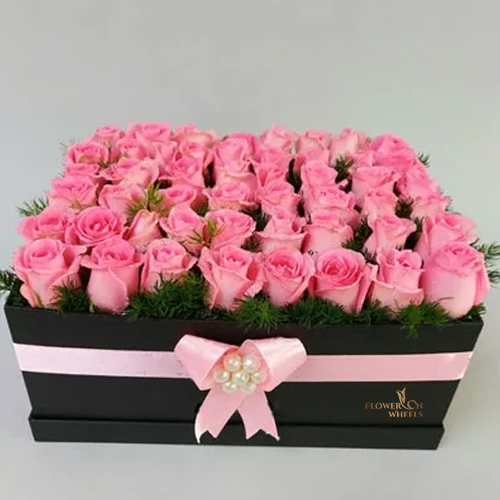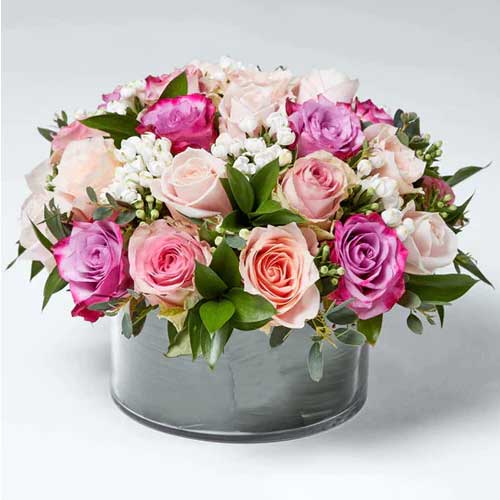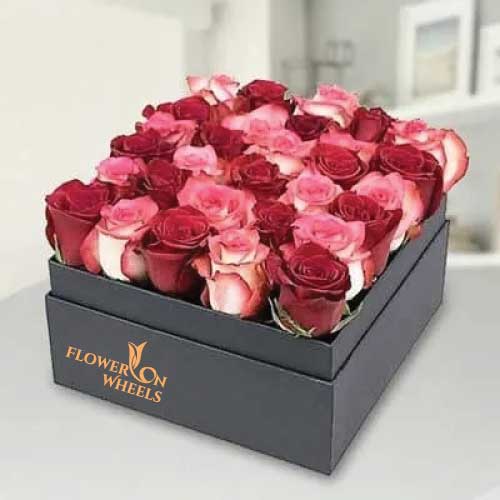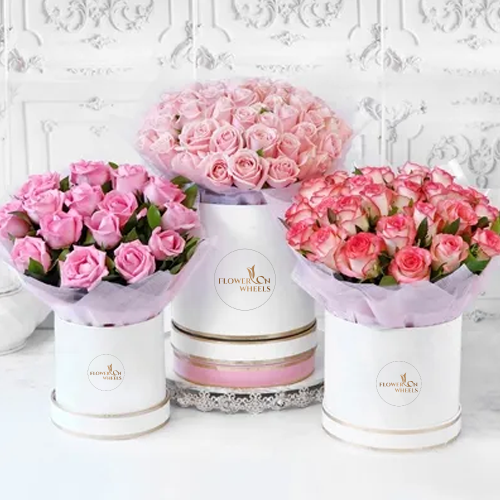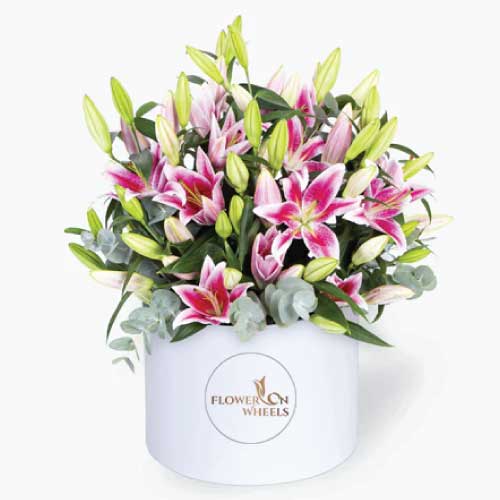 Find the Perfect Birthday Flowers with Floweronwheels.com
Ordering birthday flowers in India has never been easier than with Floweronwheels.com! Whether you're looking for floral decorations for the office or want to show someone you care, our wide selection of unique designs is the perfect choice. Our handcrafted bouquets are carefully arranged for maximum impact and feature seasonal blooms, exquisite arrangements, and a range of colors and fragrances.
At Floweronwheels.com, we guarantee swift delivery within 24 hours - so your gift arrives on time with no stress or hassle. Go ahead and order birthday flowers from us today - it's easy, secure, and fast!
Make Someone Smile Today with Floweronwheels.com
Show your loved ones how much they mean to you with a beautiful bouquet of fresh birthday flowers delivered right to their doorstep. Choose from our wide range of options and let someone know that you care in the best way possible.
Order Your Birthday Flowers Now!
At Floweronwheels.com, we provide a fast, convenient, and hassle-free way to send fresh flowers and gifts to the special people in your life. Don't wait – place your order now and make someone's day!
The content now has improved grammar, spelling, and punctuation. The message is clear, concise, and easily understood. The tone is friendly and encouraging, making it well-received by the audience.