Flowers & Chocolates Online Delivery
Make every occasion special with a gift from Floweronwheels.com! Choose from our extensive selection of flowers, chocolates, perfumes, plants other gifts to find the perfect present that suits any taste and budget. Plus, enjoy convenient online delivery in India within 24 hours – show your loved ones how much you care with a thoughtful gift delivered straight to their door today!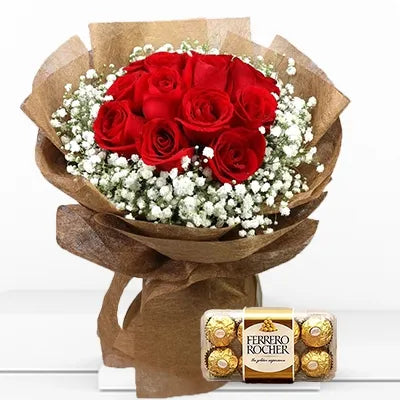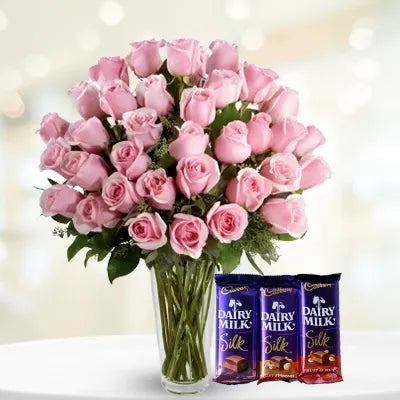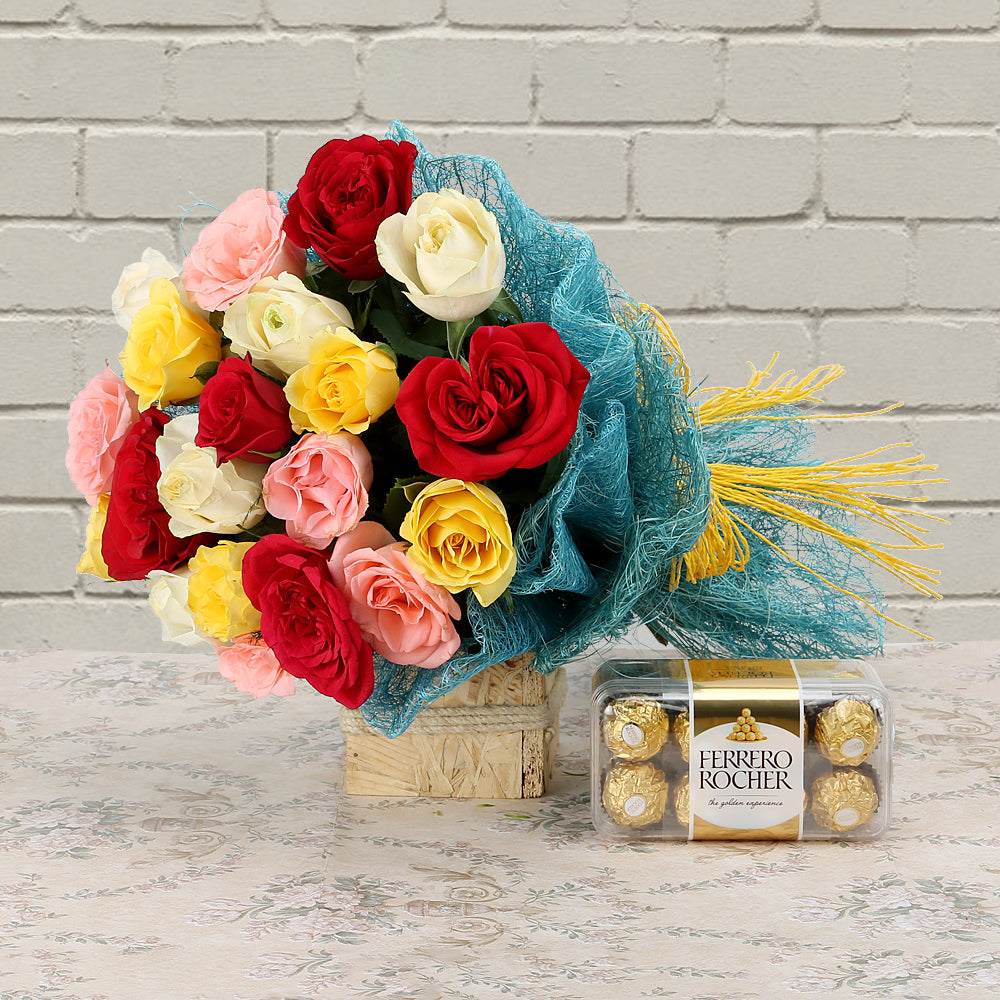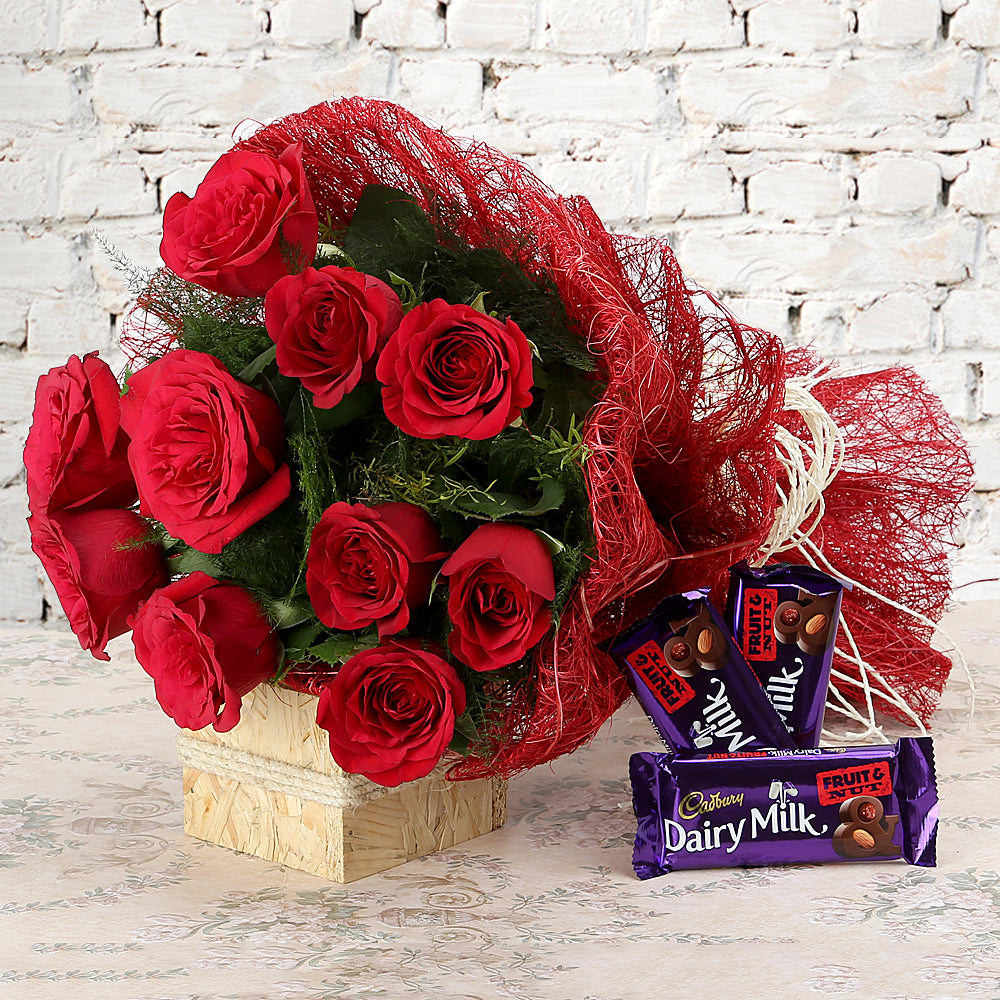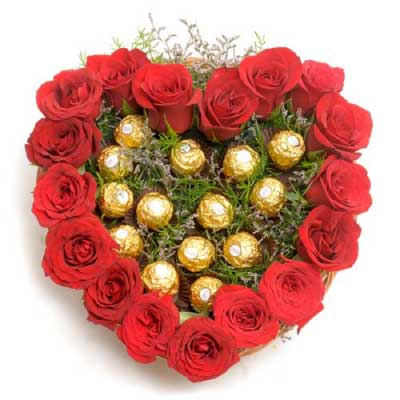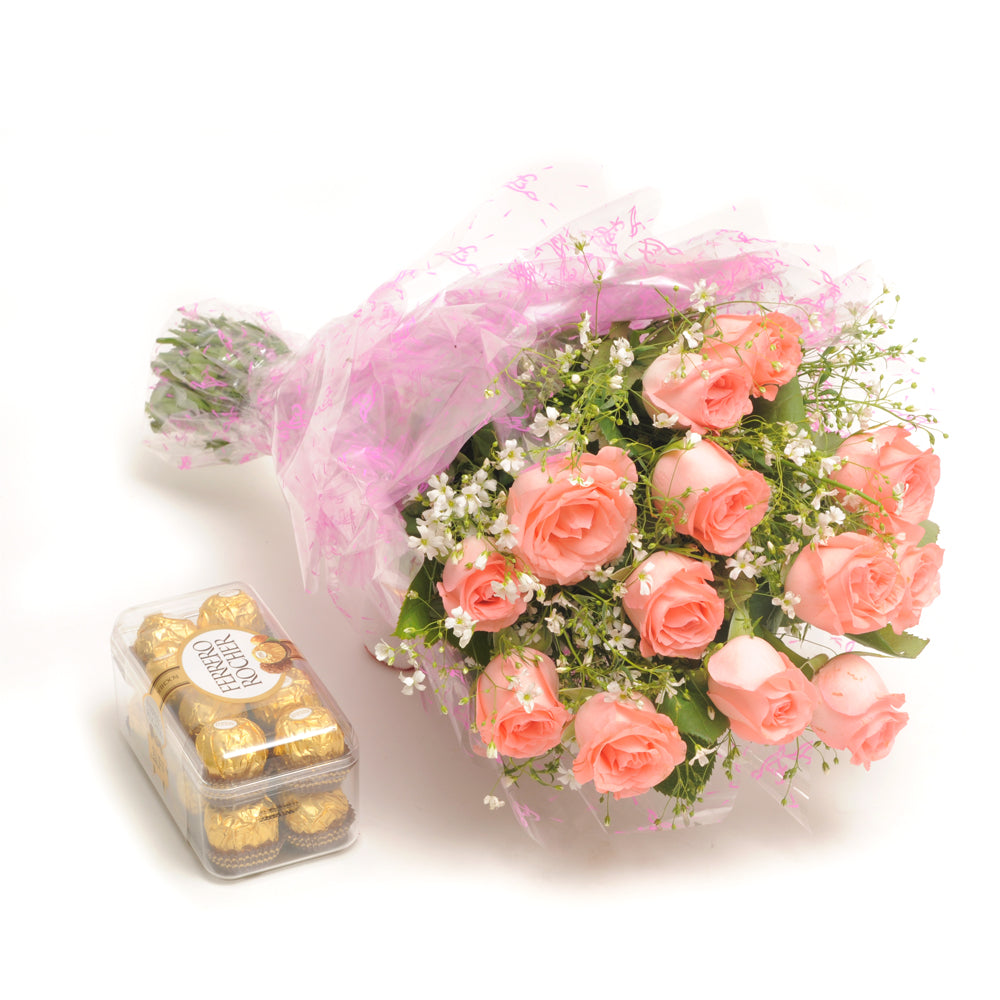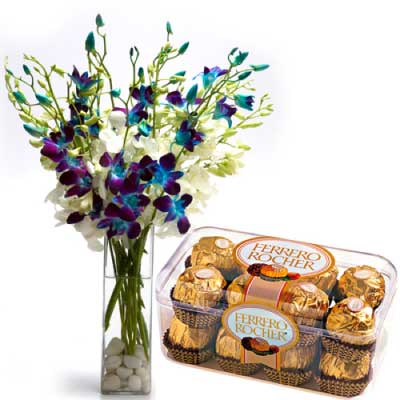 Make Every Occasion Special with Flowers & Chocolates.
Make any occasion special with the perfect gift from Floweronwheels.com!
Whether it's a birthday, anniversary, or any other celebration, we have something to suit everyone's taste and budget. From stunning bouquets of fresh flowers to decadent chocolates and cakes, you can find the perfect present without ever leaving your home. Plus, with our convenient online delivery service in India, you can have your gift sent straight to their door in no time!
Delight Your Loved Ones with Flowers and Chocolates from Floweronwheels.com!
At Floweronwheels.com, we offer customizable options that make it easy to give a gift that speaks directly from the heart. Whether it's custom packaging or adding a special message along with their purchase, we've got you covered. And if for any reason they don't love what they receive, our hassle-free returns policy ensures that they'll always be satisfied with their selection from us.
Don't wait – show them how much you care by sending them a thoughtful present from Floweronwheels.com today! With our quick delivery times and amazing selection of products, including flowers, chocolates, cakes and othet gifts, we guarantee that they will truly appreciate your one-of-a-kind gift. Make every occasion even more special – shop at Floweronwheels.com now!