Online Flower Delivery for Sister
Show your sister how much you care with a beautiful bouquet of flowers from FlowerOnWheels.com! Choose from our range of colorful arrangements and designs to create something truly special. Plus, enjoy quick delivery across India - shop now and make her day extra special!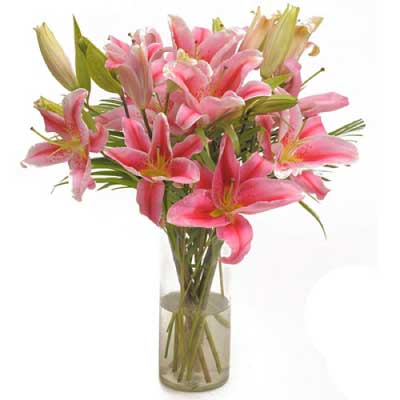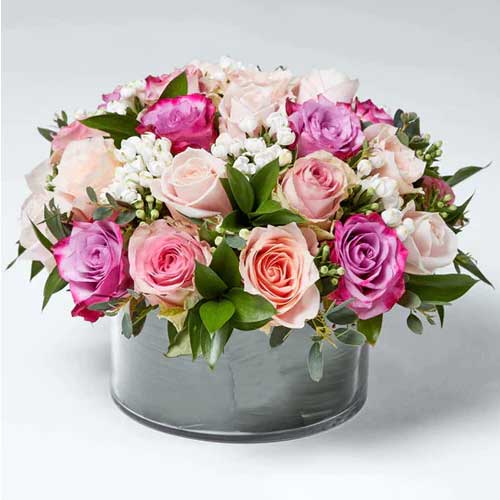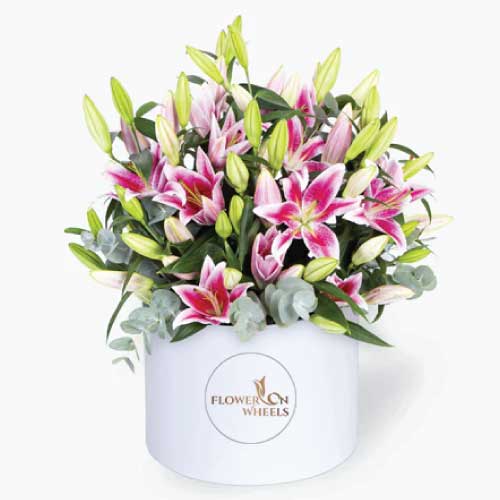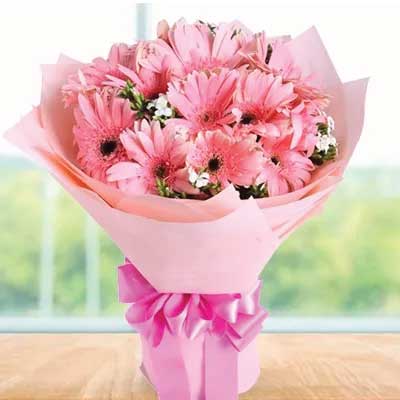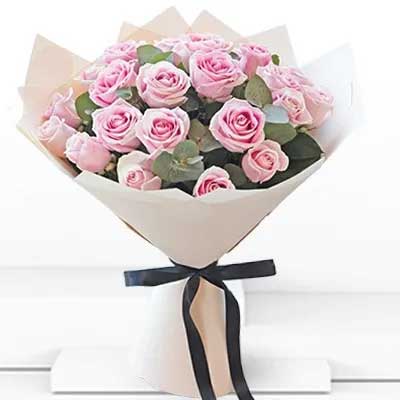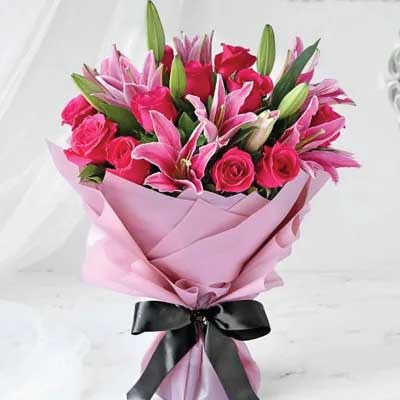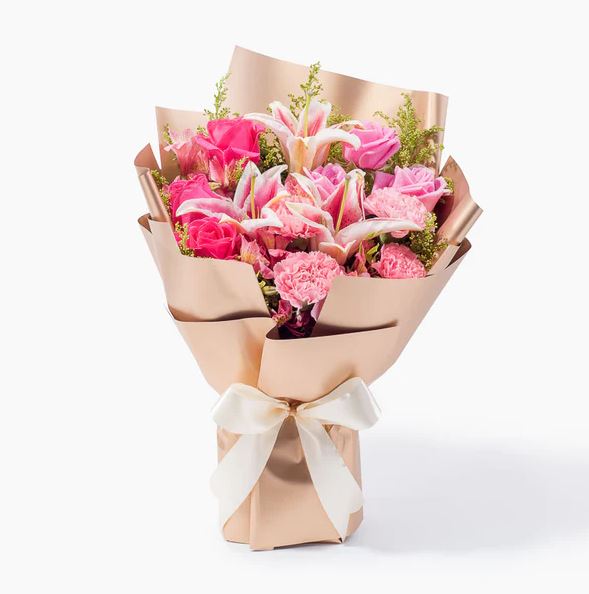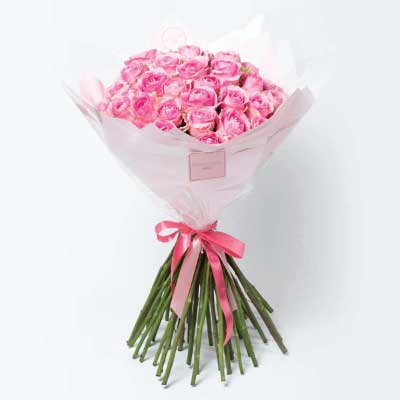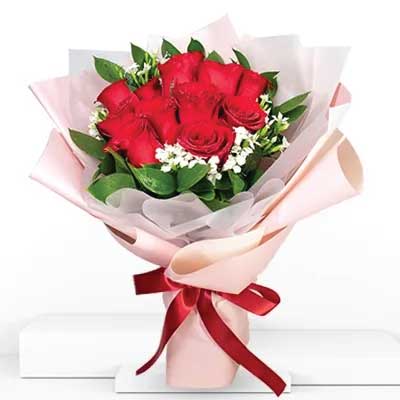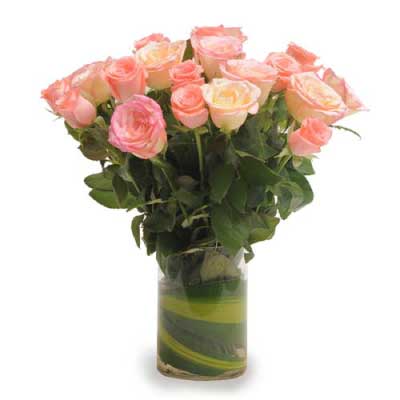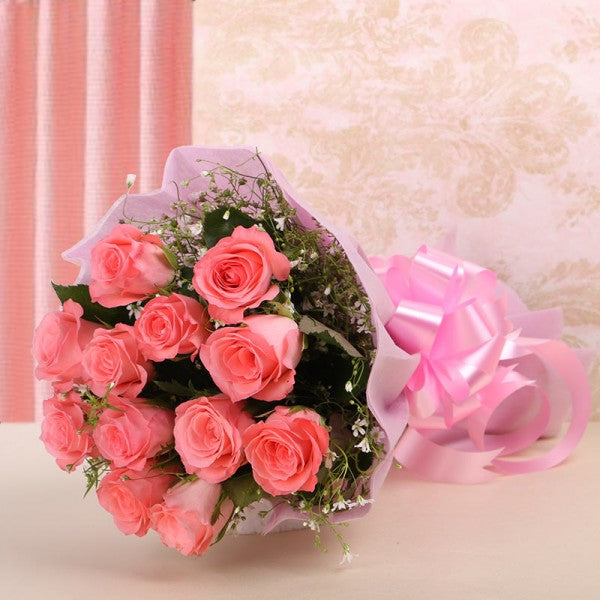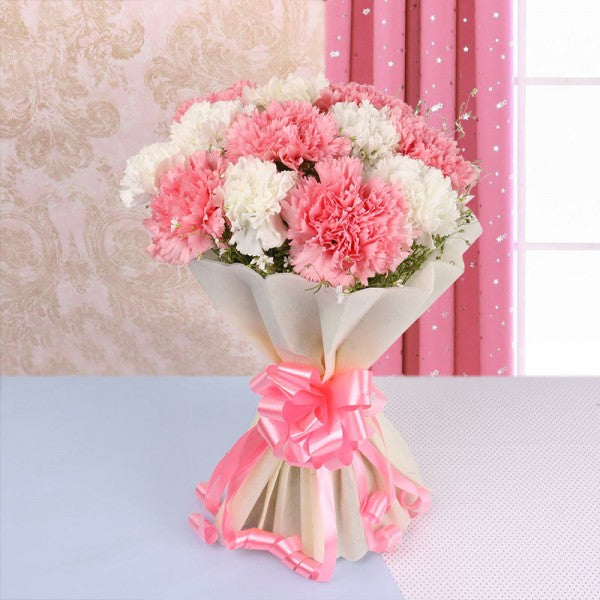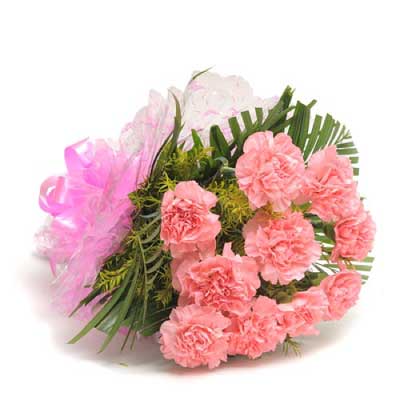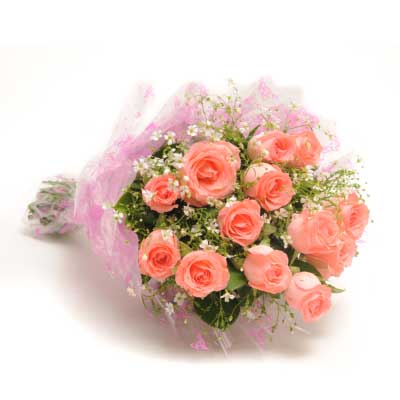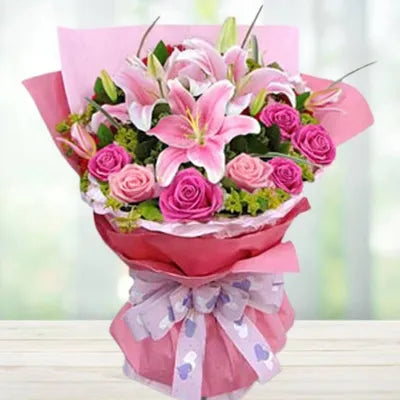 Let Them Know You Care: Send Flowers to Your Sister with FlowerOnWheels.com
Do you want to surprise your sister with something special? Let her know how much you care by sending her a beautiful bouquet of flowers from FlowerOnWheels.com! Our online delivery service makes it easy to show your love and appreciation from the comfort of your own home.
Choose from a Range of Colorful Bouquets
Select from our wide range of colorful bouquets that come in a variety of motifs and designs for something unique and special for your sister. All our bouquets are made with freshly cut flowers, ensuring unbeatable quality and beauty that will last for days.
Enjoy Quick Delivery Across India
At FlowerOnWheels.com, we take pride in providing quick and reliable delivery services across India. We guarantee that your order will arrive on time and in perfect condition, no matter where you're located. Whether you're looking to send a special gift or treat yourself to something new, our wide selection of high-quality flowers has something for everyone. With our easy-to-use website and hassle-free ordering process, you can quickly complete your purchase without any additional fees or complications.
Get Natural Products & Quality Service
At FlowerOnWheels.com, we guarantee the highest quality flowers for our customers. We work with local florists who supply us with the freshest blooms available. Additionally, our dedicated customer service team is available to assist you before, during, and after your purchase to ensure your satisfaction.
Shop Now at FlowerOnWheels.com Today
Surprise your sister with a beautiful bouquet of flowers from FlowerOnWheels.com! Place your order now and get the freshest blooms delivered right to her doorstep - hassle-free and without breaking the bank! Show your sister how much you care with our affordable and convenient delivery service."
In this revised version, I have made a few minor changes to improve grammar and ensure clarity in the message. I have also rephrased a few sentences to make the tone of the message more positive and welcoming.