Flowers & Cakes Online Delivery
Make every occasion extraordinary with gifts from Floweronwheels.com - choose from fresh flowers, delicious cakes, and thoughtful gifts to show your loved ones how much they mean to you. Personalize your presents with custom messages . Plus, enjoy quick and reliable delivery anywhere in India – shop now and make any special occasion even more special!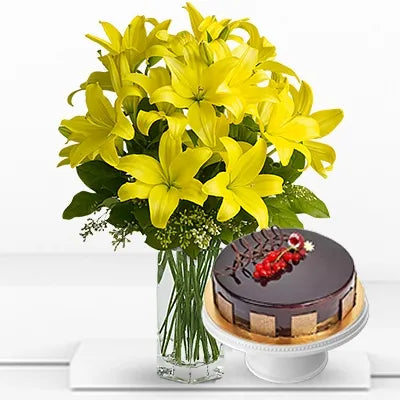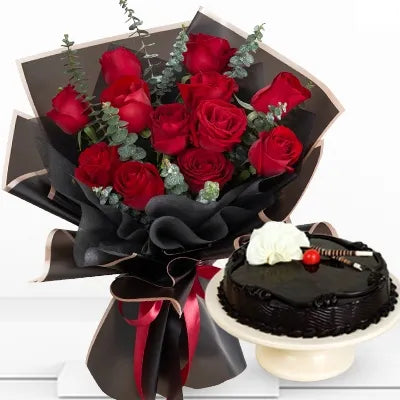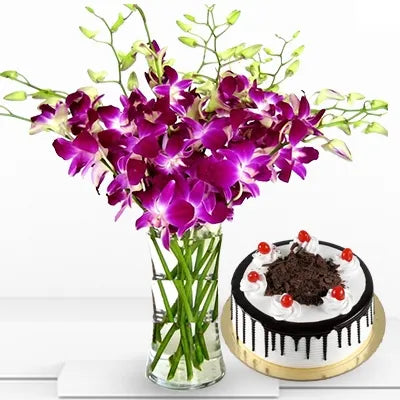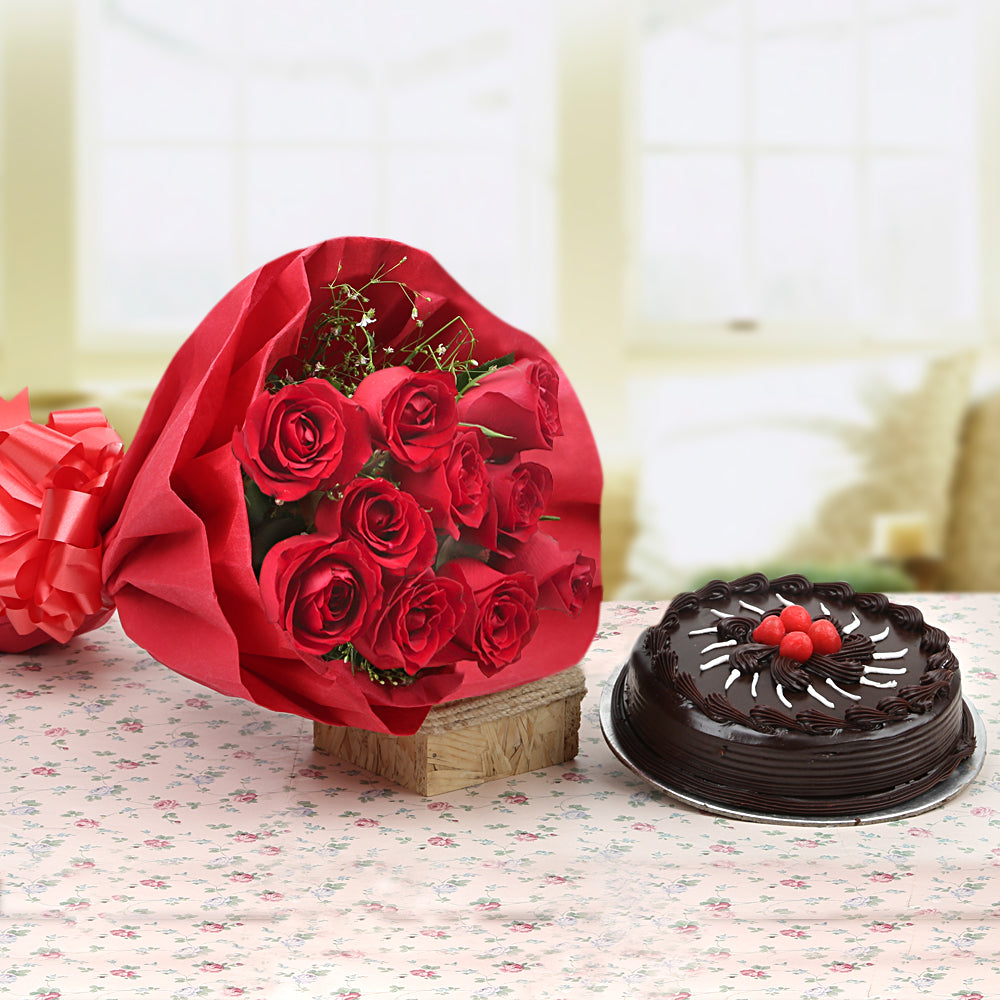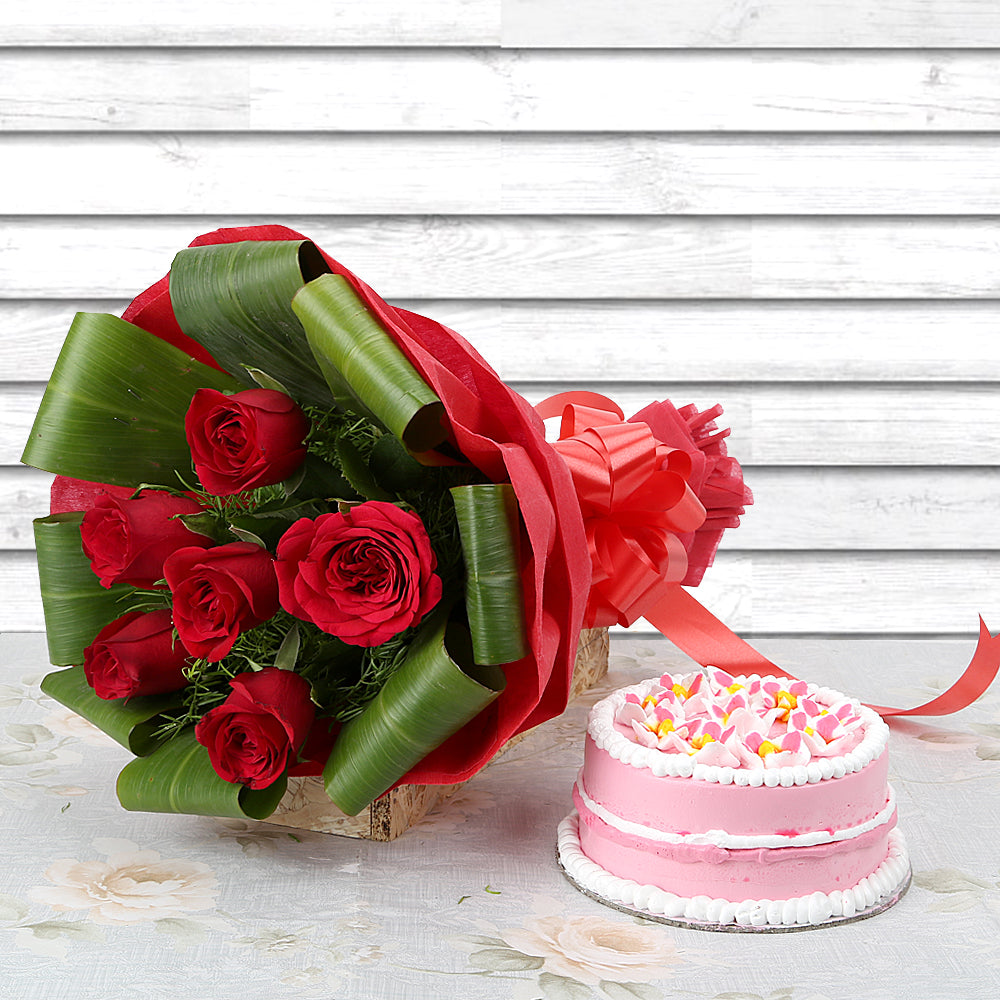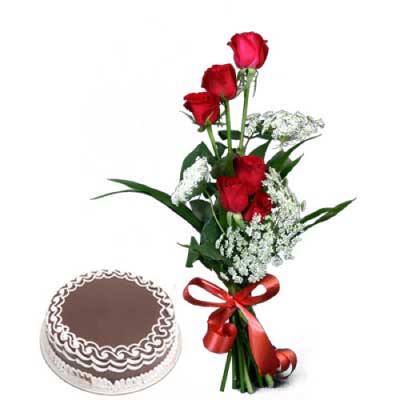 Make Every Occasion Special with Flowers & Cakes from Floweronwheels.com
Want to make every occasion special? Look no further than India's favorite delivery shop! From fresh flowers and cakes to thoughtful gifts, we have everything you need to make any special day extraordinary. Let us help you celebrate in style!
Send Fresh Flowers and Delicious Cakes
Our flowers and cakes are sourced directly from the best local florists and bakers, ensuring unbeatable quality and taste. Whether it's a birthday or anniversary, show your loved ones how much they mean to you with our delightful selection of hand-picked items.
Personalize Your Gifts & Add Custom Messages
Make any gift extra special by adding a personalized message. With our easy customization options, you can create truly one-of-a-kind gifts that will always be remembered.
Order Now for Quick & Reliable Delivery Across India
We offer fast and reliable delivery anywhere in India so that your orders arrive on time and in perfect condition. We ensure that each package is handled with care from start to finish so that your gifts reach their destination safe and sound. Place your order now for guaranteed satisfaction!
Don't wait—make every occasion memorable with the freshest flowers, delicious cakes, and unique gifts from India's favourite delivery shop! Get started at our e-commerce store today and add a personal touch to create something truly special for your loved ones.